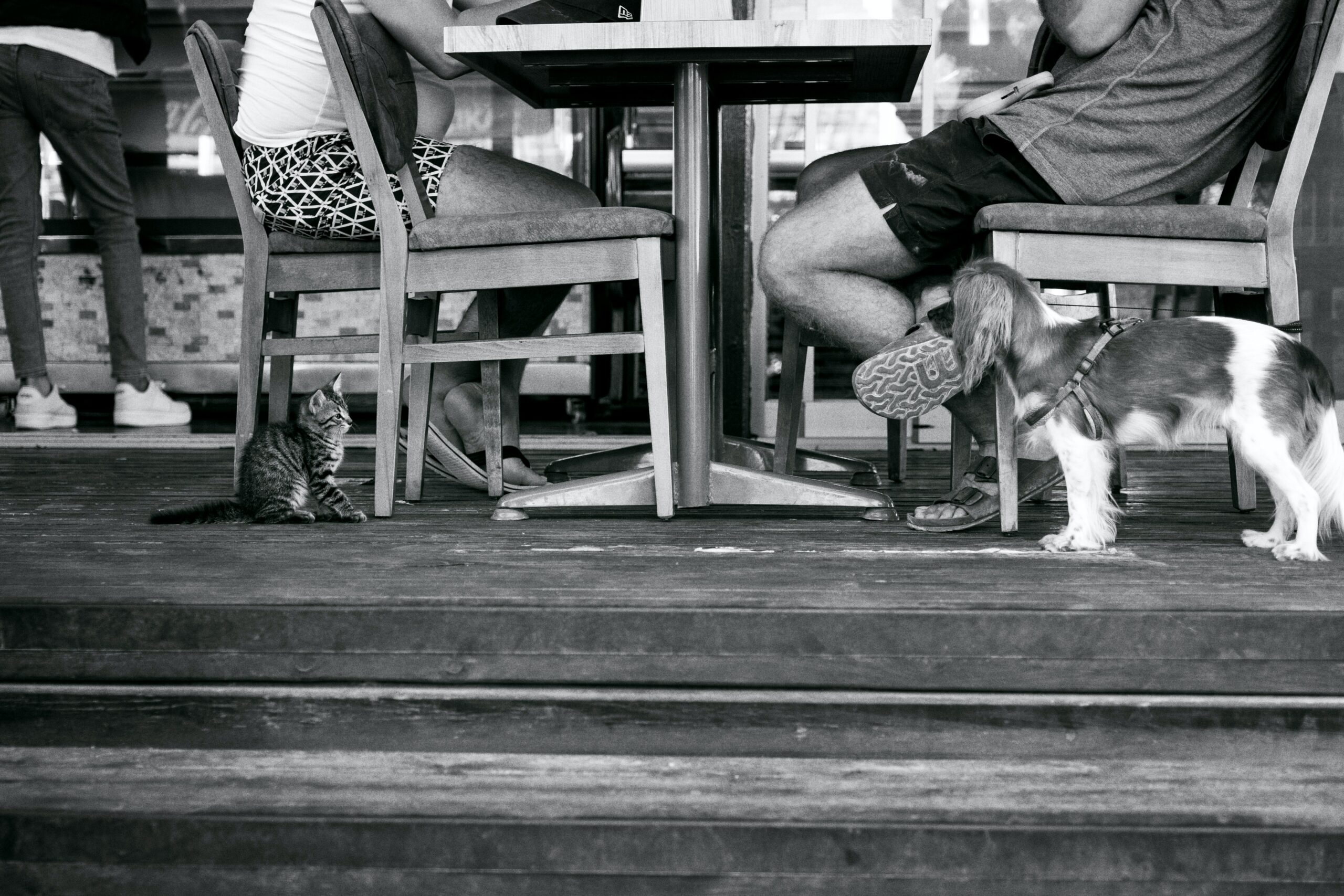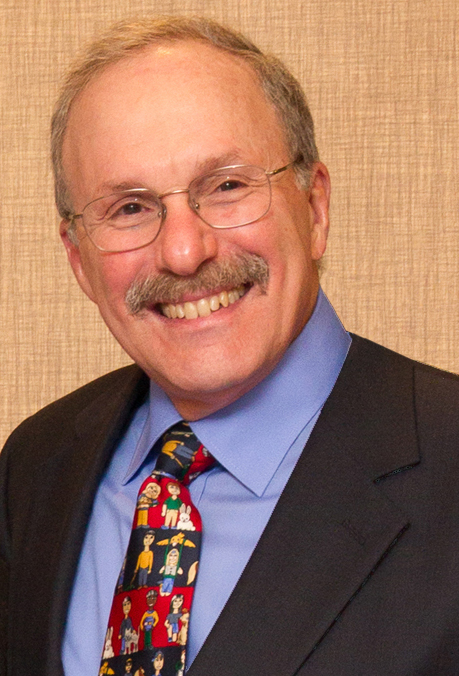 Phil Arkow: Keynote Speaker
Internationally acclaimed lecturer, author and educator Phil Arkow is coordinator of the National LINK Coalition – the National Resource Center on The LINK between Animal Abuse and Human Violence – and edits the monthly LINK-Letter. He chairs the Latham Foundation's
Animal Abuse and Family Violence Prevention Project. He teaches at the University of Florida and Harcum College. He has presented over 400 times in 17 countries, 38 states and 9 Canadian provinces, and has authored over 100 key reference works on human-animal interactions and violence prevention. He co-founded the National Link Coalition, the National Animal Control Association, and the Colorado and New Jersey humane federations. He has served with the AVMA, the ASPCA,
American Humane, the Delta Society, the Animals & Society Institute, the National Sheriffs Association, the National Coalition on Violence Against Animals, the National District Attorneys
Association, the Academy on Violence & Abuse, and the American Association of Human-Animal Bond Veterinarians. He received a Lifetime Achievement Award from New Jersey Child Assault Prevention.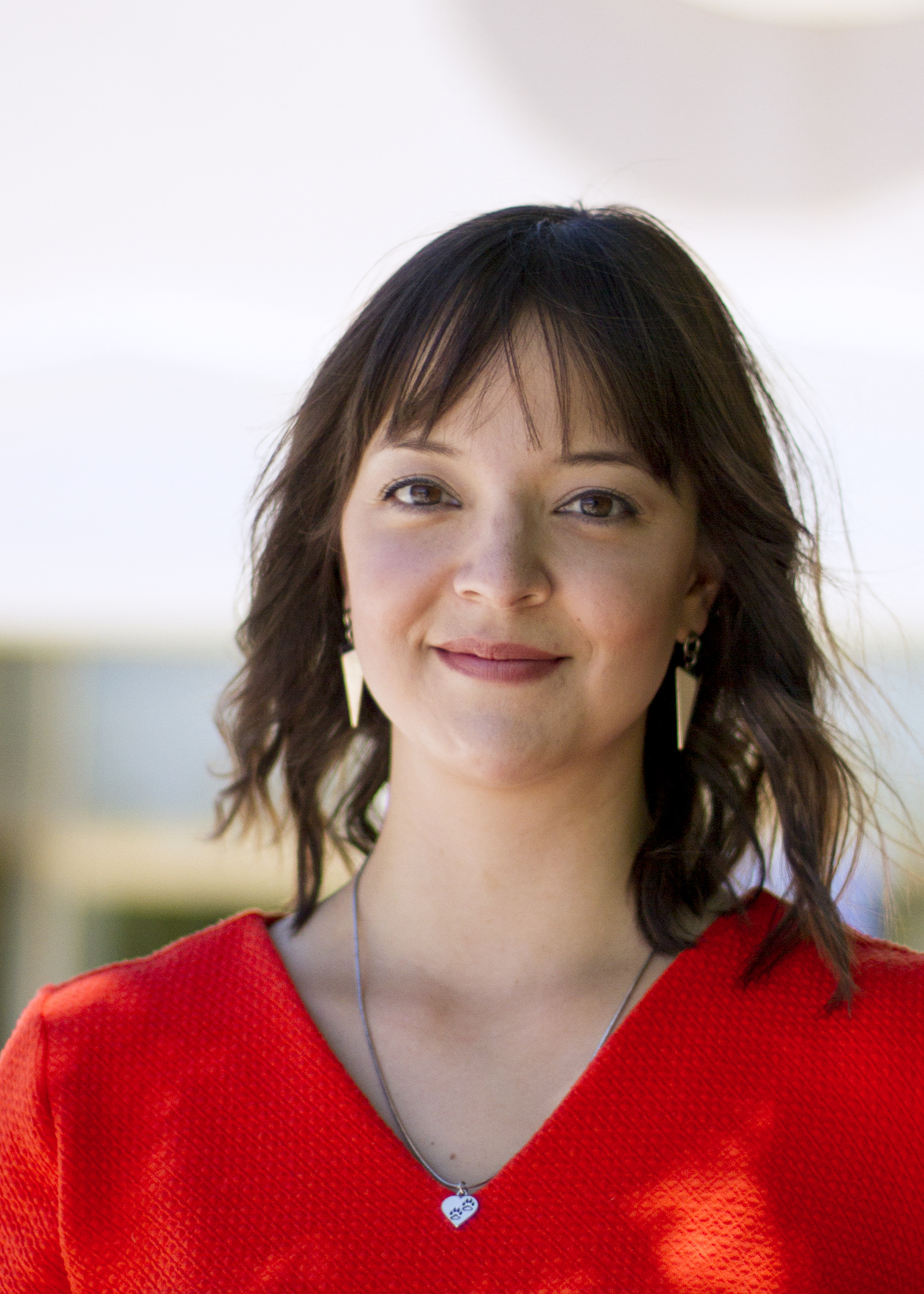 Jessica Johnson
Jessica Johnson is Chief Government Affairs Officer for statewide nonprofit Animal Protection New Mexico and its legislative arm Animal Protection Voters, where she leads legislative and political efforts for the protection of all New Mexico's animals. Jessica has been instrumental in the passage of many major victories in the New Mexico State Legislature, including banning sexual abuse of animals, coyote killing contests, and trapping on public lands, and securing sustained funding for statewide spay/neuter and equine rescues. With over a decade of experience in government relations on behalf of animal protection, her expertise includes lobbying strategy, legislative and statutory analysis, and grassroots advocacy. Jessica earned a J.D. from Lewis & Clark Law School in Portland, OR, where she specialized in environmental and animal law, and received the Animal Law Leadership Award upon graduation. She lives in Santa Fe, NM with her husband, two daughters, her beloved flock of companion chickens, and intrepid rescued canines, Zelda and Edwin.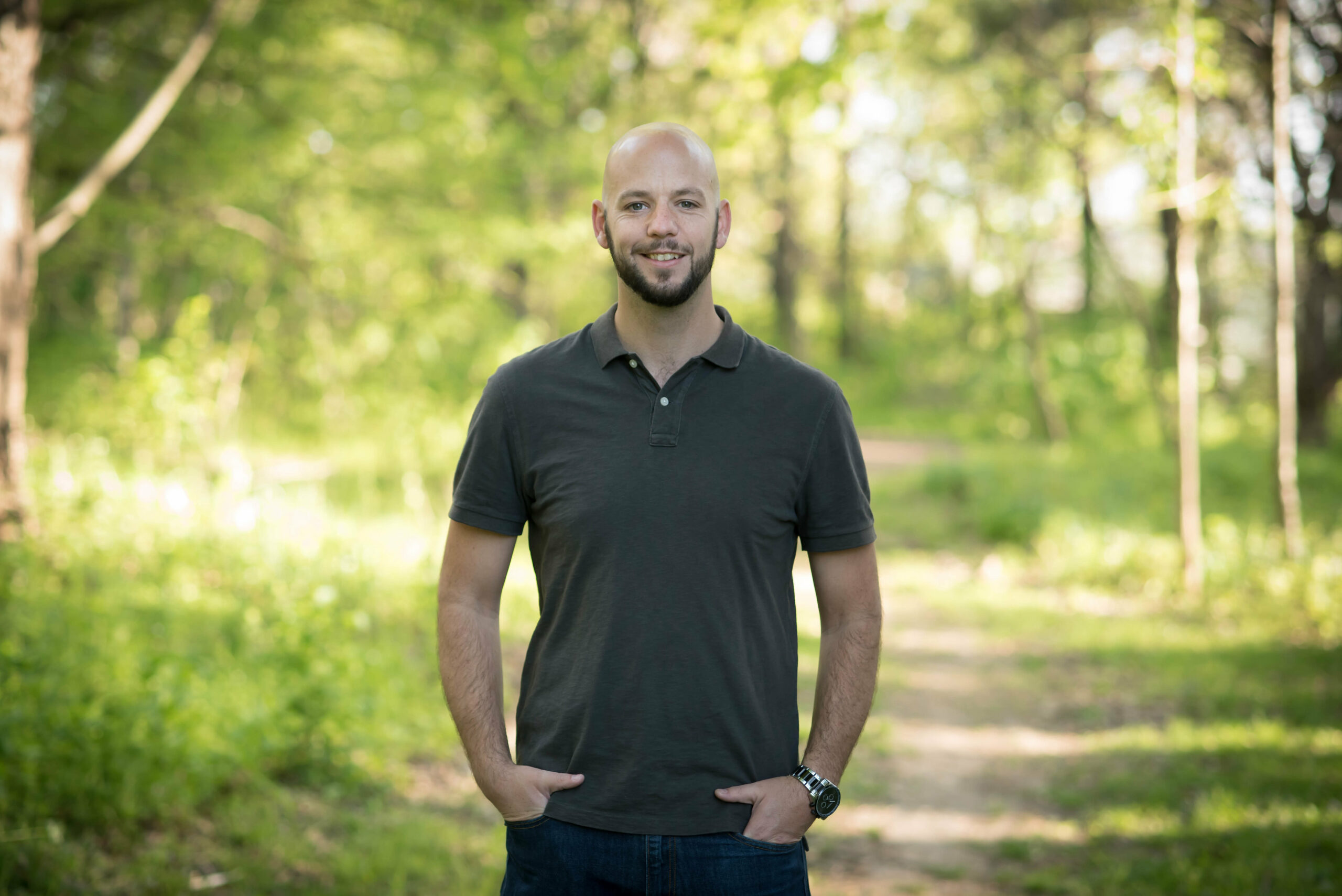 Andrew Campbell
Andrew Campbell is an expert on family violence and the associated risks of harm for adults, children, and animals residing in homes where this violence occurs. Andrew obtained his master's degree in Public Health from Purdue University and has presented at over 150 professional conferences and trainings since 2019. His many publications over the last several years include papers cited by the FBI, CDC, United Nations, and in over 1,200 international academic papers and research studies. His book, "Not Without My Pet: Understanding the relationship between victims of domestic violence and their pets", was released in September of 2021. In addition to being an author, researcher, and educator, Andrew also speaks as a survivor of family violence in childhood.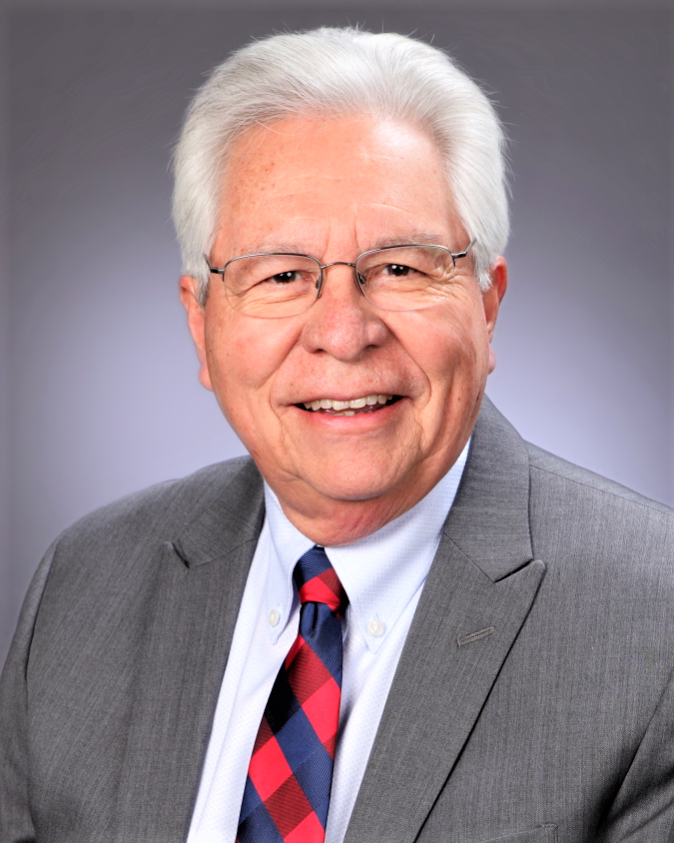 The Honorable John Romero
The Hon. John Romero served as a District Court Judge in the Children's Court Division of the Second Judicial District Court in Albuquerque, New Mexico for 17½ years. He served as a Therapeutic Court Judge for the Program for the Empowerment of Girls (PEG), an intensive multi-agency juvenile probation program for girls who have experienced trauma and violence. Judge Romero is Co-Chair Emeritus of New Mexico's Children's Court Improvement Commission and he remains involved with the New Mexico Tribal-State Judicial Consortium. Judge Romero was the first judge in the country to be recognized as a Certified Child Welfare
Law Specialist by the ABA-accredited National Association of Counsel for Children.  He served on the Board of Directors of the National Council of Juvenile and Family Court Judges (NCJFCJ) for 8 years and was Board President in 2018 – 2019.  Judge Romero is a joint member of NCJFCJ and the National American Indian Court Judges Association. Judge Romero has served as lead faculty on the National Institute on Domestic Child Sex Trafficking numerus times. He is a graduate of the University of New Mexico School of Law.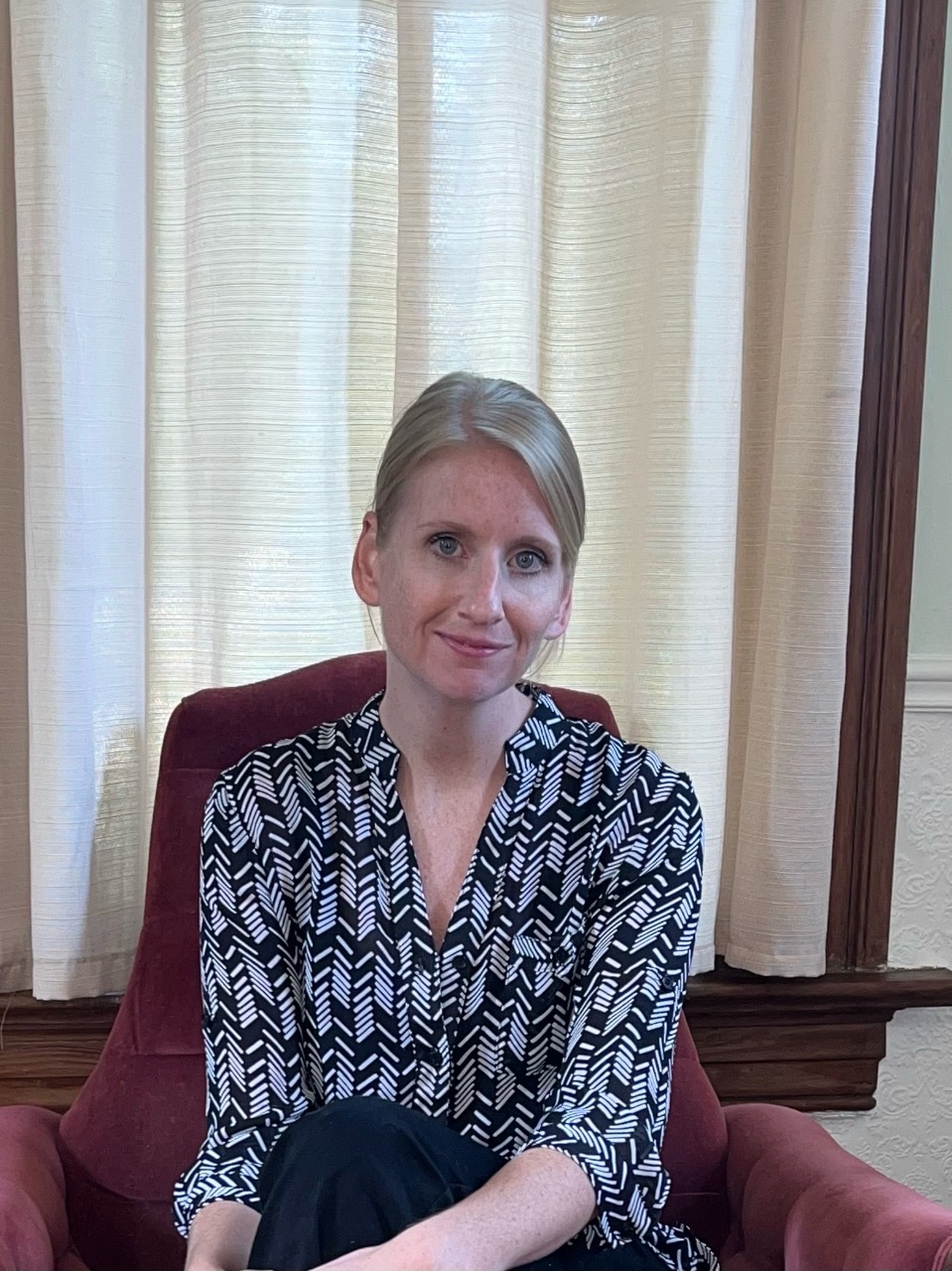 Claire Coughlin
Claire Coughlin has a master's degree in Human Development and Family Studies and extensive experience in both social services and animal advocacy. In previous positions, Claire provided education and support services to children and families in both community and home-based settings. She currently manages animal and family violence initiatives for the Animal Welfare Institute (AWI), and oversees AWI's Safe Havens for Pets project.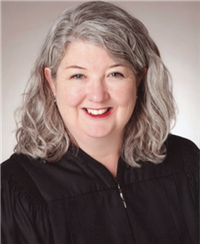 The Honorable Rosemary Cosgrove-Aguilar
Rosemary Cosgrove-Aguilar has been a Criminal Judge at the Metropolitan Court in Albuquerque for the last nine years. Since June 2016, Judge Cosgrove-Aguilar has been the presiding judge for the Domestic Violence Solutions, Treatment and Education Program for post-conviction high-risk high-needs domestic violence offenders and has been the presiding judge for the Early Intervention Program for low-risk low-needs domestic violence participants since January 2021. Prior to her appointment to the Metropolitan Court, Judge Cosgrove-Aguilar was a Domestic Violence Special Commissioner at the Second Judicial District Court for ten years. Judge Cosgrove-Aguilar is a member of the New Mexico Judicial Conclave Planning Committee and Metropolitan/Magistrate Court Forms Committee. Judge Cosgrove-Aguilar has been a member of the National Council of Juvenile and Family Court Judges' Domestic Violence Committee since 2018.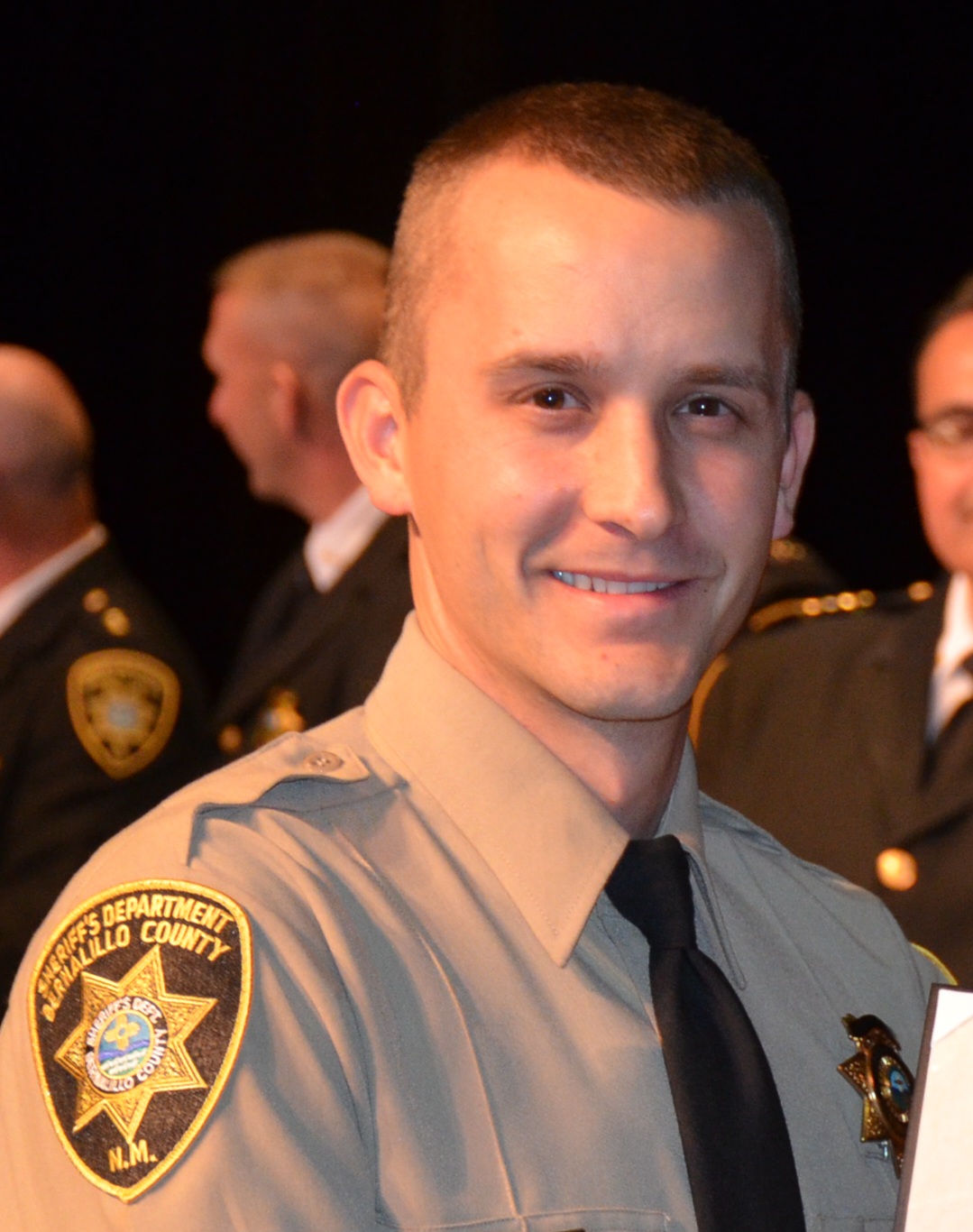 Detective Kevin Carhart
Detective Kevin Carhart began his career as an Animal Care Services Officer with Bernalillo County in 2012, where he gained advanced training and experience in animal cruelty investigations.  In 2015 he joined the Bernalillo County Sheriff's Office and became a Detective with the Special Victims Unit in 2023.  Detective Carhart is currently the lead investigator for animal cruelty in Bernalillo County.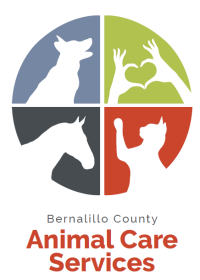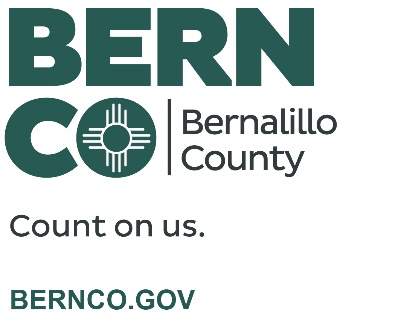 Margaret Keller
Joan Zegree