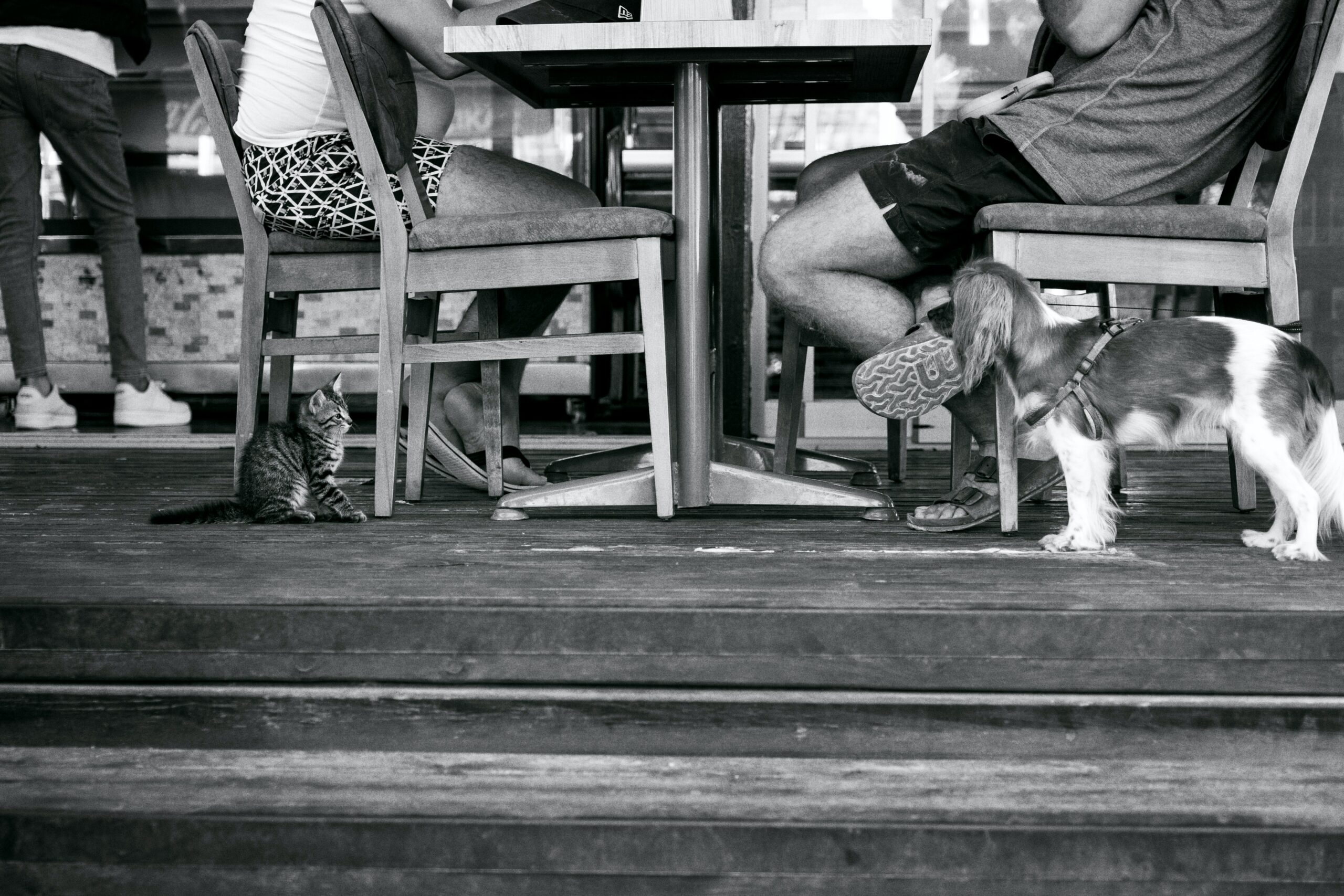 TRAVEL SCHOLARSHIPS: A limited number of travel scholarships are available for participants traveling from outside the Albuquerque/Santa Fe area.
TUITION SCHOLARSHIPS: A limited number of tuition scholarships are available for any participant who is unable to afford the conference fee.
Scholarships available on a first-come, first-served basis.We ask that you carpool whenever possible; mileage cannot be paid for more than one person from the same agency/business.
All scholarship requests must be submitted by August 30th, 2023.
Before applying, please review the scholarship application form. For your application to be valid, you must attach a letter from your supervisor, on your company/agency letterhead requesting this scholarship. The letter must explain why the company/agency wishes to send someone to this conference AND why the company/agency cannot cover the costs of the conference without the scholarship. You need this letter before you apply for a scholarship. Applications submitted without the letter are not valid and will not be considered.
Thanks to our 2023 New Mexico Conference on The Link Sponsors: