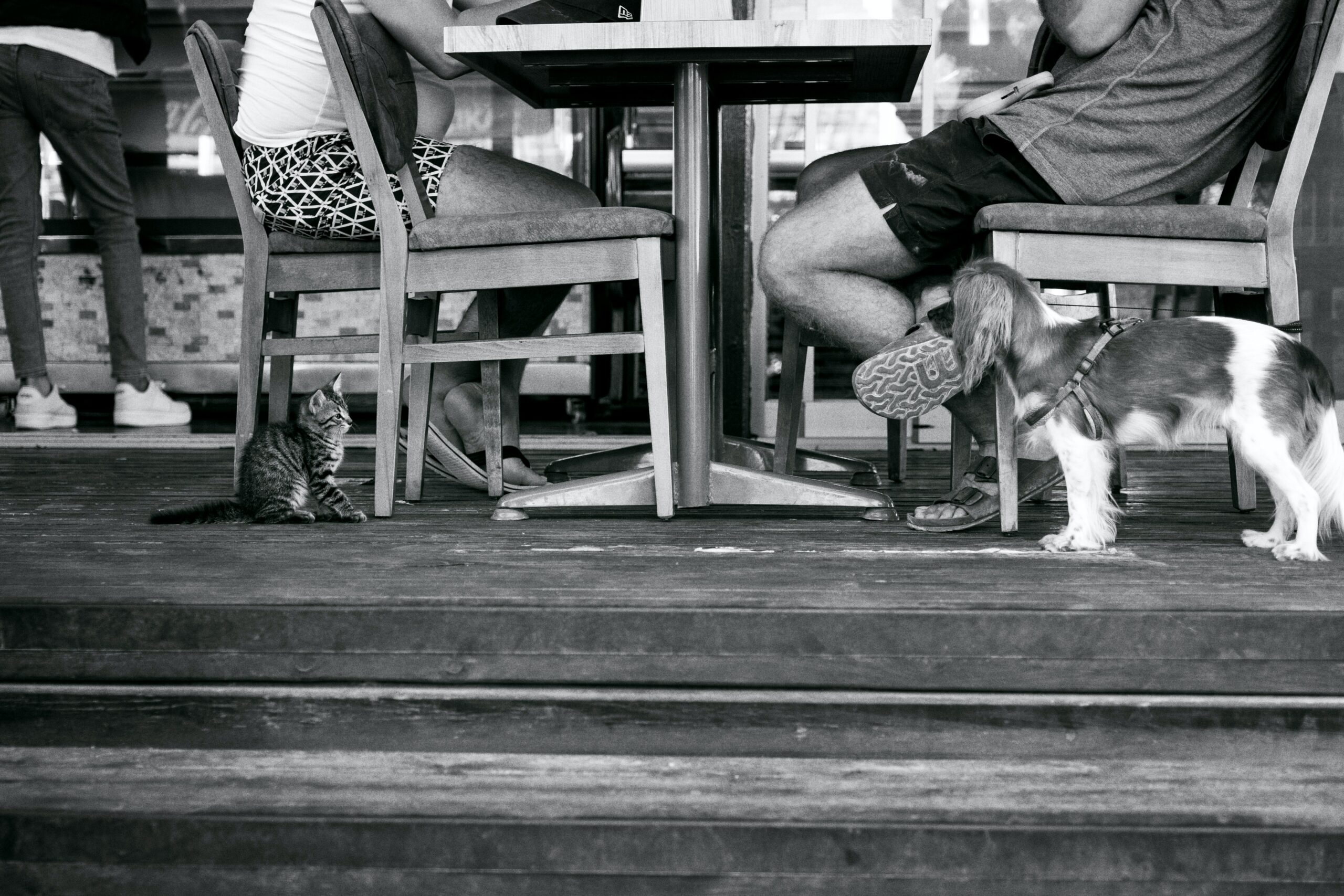 NM Conference on The Link
2023 Conference Information coming soon!
Monday, Sept. 18 – 8 am to 5 pm
Tuesday, Sept. 19 – 8 am to 1 pm
Early Bird Registration Deadline ($70): July 15
Registration Deadline ($90): September 2
Late Registration Deadline ($120): September 9
​​The conference will feature national and internationally acclaimed experts in Link-related topics.
  Conference Hotel

Hilton Garden Inn – ABQ Airport has a block of rooms set aside for conference attendees for the special rate of $119/night. To book your room, please call (575) 621-5625 and ask for Kari Bryan, the Director of Sales, Monday through Friday from 8am to 4pm to make your reservations. Be sure to ask for the Positive Links rate. Reservations for this room block must be made by September 4th. 
WHY IS THIS CONFERENCE IMPORTANT?
WHO SHOULD ATTEND THE CONFERENCE?
Anyone interested in putting a stop to violence in our society should most certainly attend the conference. We especially encourage anyone who is employed in a field that is family, child, or law related.
WHY SHOULD I ATTEND THE CONFERENCE?
There are a number of reasons that you should attend this conference. For Example, effectively training individuals on how to recognize signs of abuse can greatly reduce violence within our society.
The most important reason is that you could ultimately be the reason a life is saved.
TWO TRACKS THIS YEAR:
Legal/Law Enforcement – For lawyers, judges, police, animal control officers and others interested in the legal/law enforcement aspects of The Link and how we can all work together to stop violence toward people and animals.
Social Work/Domestic Violence – For social workers, domestic violence workers, teachers and others interested in identifying abuse, treating abusers and abused, and how we can all work together to reduce violence in our society.
Thanks to our 2023 New Mexico Conference on The Link Sponsors: