Positive Links works to raise awareness about the connection between animal abuse and human violence. Together we can form positive links to stop violence toward people and animals in our society.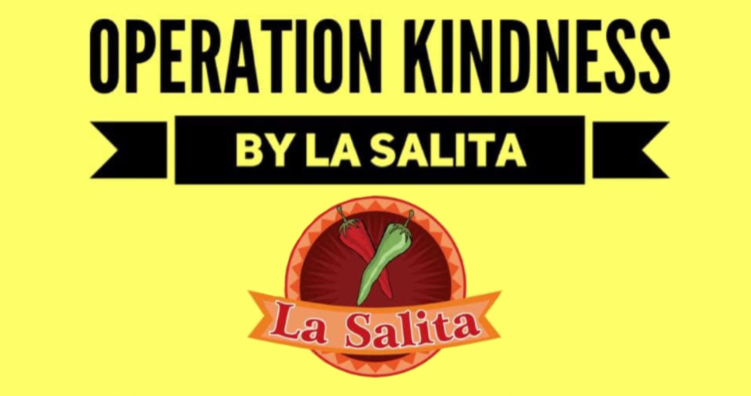 Albuquerque Community
If you need assistance with food during this difficult time – for yourself and/or your animals – Positive Links & La Salita are here to help!
Positive Links is partnering with La Salita Restaurant to expand their Operation Kindness by providing plant-based meals to folks in need AND ensuring their companion animals have food during this difficult time as well.
If you recently lost your job or had your hours cut, there is free vegan food available for you! If you are at a high risk of contracting the "Coronavirus" or are unable to leave your home, we're here to help!
To take advantage of this free food offer, just email La Salita at kindness@lasalita.com or message them on Facebook. And, be sure to tell them if you need animal food as well. They will pass that information on to us here at Positive Links and we'll work to get you what you need!
Be safe everyone. Call and check on friends and colleagues, and be sure to inquire about their companion animals as well!
JOIN US FOR A WEBINAR!
We have upcoming webinars scheduled, and past webinars can be viewed at your convenience.
SIGN UP FOR OUR EMAIL LIST!
Receive updates from Positive Links about the New Mexico Conference on The Link Between Animal Abuse and Human Violence, as well as our other trainings, programs and events.
Positive Links is grateful to the following donors for helping us to establish 501 (c)(3) status with the IRS.
Madalene and James Jacson
Real Time Solutions, Inc.