2019 CONFERENCE AGENDA SESSION DESCRIPTIONS:
Keynote Address: Animals Make Us Human – 60 minutes
Mr. Thompson will discuss how he came to change and briefly talk about the Link. Continuing, He will speak about how attitudes and norms concerning violence against animals are changing and discuss the large gap that still exist within this engrained law enforcement culture. He will wrap up by exploring ways we all can work together to help the justice system better understand the link and why it is so important.
Stuck in the Middle with You: Risks of Harm for Children and Pets in Domestically Violent Homes – 75 minutes
This workshop will describe the many specific emotional and physical risks of harm for children and animals residing in domestically violent homes. With nearly 80% of victims in these homes reporting fear they will eventually be killed by the suspect, these families are likely to require immediate and often pro-longed assistance to better ensure a more positive outcome. In addition to increased risk for victims, concerns for the safety of first responders at the scene of these incidents will also be addressed. Effective multi-disciplinary strategies for reducing risk and improving outcomes in homes where multiple forms of family violence occur will be described.
The Critical Role of Animal Control in Improving Prevention and Detection of Family Violence – 75 minutes
This presentation utilizes recently published research to highlight the importance of including Animal Control agencies in efforts to prevent family violence in ALL forms. A unique analysis of data from multiple sources within several different communities reveals spatial, characteristic, and seasonal overlap in reports of violence against humans and reports of violence against animals. Participants will be able to describe new and critical information regarding "The Link" and learn of the importance of replicating these efforts in their own community.
Innovative Animal Laws – 75 minutes
This class will explore innovative animal laws which are effective in combating animal crime. We will delve into animal abuse, both neglect and cruelty laws, animal fighting and sexual animal abuse laws, anti-chaining, animal abuse registries and legislative trends across the country. We will also discuss animal control and how to effect good enforcement or change in your animal control agencies.
Reporting Animal Cruelty Crimes – 75 minutes
This presentation addresses three questions about reporting Animal Cruelty: Who does it? How do they do it? Who do they report to?
This presentation will provide a description of the new structure for reporting animal cruelty as a crime under the National Incident Based Reporting System (NIBRS) of the FBI. The origins of how animal cruelty crimes were included in NIBRS is given, as well as a definition of animal cruelty given by NIBRS and its four sub-categories. How the addition of animal cruelty crimes in NIBRS is being implemented will be reviewed, as well as challenges to that implementation. Finally, participants will gain understanding of their role in ensuring that reliable and full animal cruelty crimes statistics are collected by NIBRS.
Sex, Lies, and Videotape: What you should know about bestiality – 90 minutes
Animal sexual abuse (bestiality)is part of a larger pattern of criminal and antisocial behavior that occurs much more often than most people realize. Recent research indicates the incidence of bestiality is rising and reports there is a significant link between bestiality and child sexual abuse and exploitation. Using current case examples, this presentation will highlight offender profiles, demonstrate links to interpersonal violence and other sex crimes, and provide practical tips for reporting or investigating suspected incidents of animal sexual abuse.
How do you prosecute animal crime for the best outcomes? – 90 minutes
This class will present how to prosecute animal crimes effectively. With an emphasis on animal abuse and animal fighting cases, the presenter will walk the audience through effective trial strategies before judges and juries. We will delve into jury instructions, witness preparation, debunking expert witnesses and education of the factfinder (jury or judge). Finally, we will explore alternative conflict resolution and sentencing considerations.
Emotional Intelligence – Unlocking Your Potential & Keeping You Safe – 60 minutes
Emotional intelligence (EI), or the ability to understand and control emotions, is a quality needed by all animal welfare and public service professionals. Study after study shows high EI has been positively correlated with job performance and satisfaction, stress management, social interaction and ability to identify emotional expressions. While there has been no specific research to explore the role of EI in the animal welfare and public service profession, common sense would suggest that workers with high IE would be more likely to connect and communicate successfully with the public they serve while at the same time keeping them safe from the everyday dangers they face in their profession.
Dealing with the public and their companion animals, children and the elderly can be a very emotional situation. Many of people who animal welfare and public service professionals have to deal with often feel extreme emotions such as fear and anger. They can be in a situation where they feel they have no control over what happens to them. These feelings will often be expressed towards the animal welfare and public service professionals who should not take expressions of emotions, such as anger, directed at them personally. When they do it can be disastrous.
Animal welfare and public service professionals are empathetic and also vulnerable to burnout. They must find ways of protecting themselves from taking on the stressors of the public they serve. Learning how to become more emotionally intelligent will help them deal with these high-stress situations and help keep them safe! Attendees will be tested and learn how to improve their EI.
Investigating Crimes Against Animals – 120 minutes
This is an intensive workshop on investigating criminal cases involving animal cruelty. Lack of knowledge, training and resources can lead to poorly handled animal cruelty cases which do not hold up in court. Despite the fact that animal cruelty is often an indicator of other violent tendencies, these cases do not always receive the attention they should. This training has the following objectives: Define Cruelty to Animals and know the different types, identify the difference between a felony and a misdemeanor, understand the importance of processing and securing live evidence, define and understand the importance of personal protective equipment, know the difference between dog fighting and cock fights, how to charge someone with multiple counts of Cruelty to Animals when investigating a case involving numerous animals, and understand important motions that must be filed in court and the proper procedure on filing them.
Treating Children Who Abuse Animals – 120 minutes
This presentation will offer a brief power point lecture that discusses the research on children and animal abuse, including its co-occurrence, the effects of witnessing, factors that contribute to persistent anti-social behavior, and new laws that address concerns related to child abuse and animal abuse.
The next phase of the workshop will provide an overview of the types of treatment programs that are recommended for children who abuse animals, tying them into treatment programs for anti-social children. The focus will be on early identification and intervention; a thorough diagnosis; and involvement of families and communities. Case studies will be offered to allow participants to discuss how they would approach a particular case, followed by a general discussion.
Bernalillo County Metropolitan Court, Pre-Adjudication Animal Welfare Court: A program of Judicial Intervention, Treatment Services and Supervision – 120 minutes
Judge Cosgrove-Aguilar, Javier Argueta & Adam Manthei

This presentation will focus on the Pre-adjudication Animal Welfare Court, referred to as P.A.W., operating in Bernalillo County Metro Court. The court was implemented in May of 2016. Eligibility for the Pre-Adjudication Animal Welfare program requires a qualifying charge, voluntary participation by the defendant, and a recommendation by the court. Additional requirements for suitability and eligibility are reviewed by the program probation officer. The factors include but are not limited to, a thorough criminal history check, a defendant's willingness to recognize and be accountable for their actions regarding the present violation, engage in counseling and complete counseling. Participants must agree to attend a specialized treatment known as AniCare which is a sixteen-week program. All P.A.W. participants are assessed for treatment for possible underlying issues such as mental health disorders or substance abuse. The programs duration is a minimum of sixteen weeks and all participants are held accountable with supervision conditions The Honorable Rosemary Cosgrove-Aguilar presides over this innovative judicial approach to misdemeanor offenses involving the cruelty to or neglect of animals. Through early court intervention, education, supervision, and judicial oversight, P.A.W.'s goal of preventing and reducing incidents of animal abuse and neglect will be achieved. Upon successful completion of the P.A.W. program, the defendant's case is dismissed by the program judge, as agreed upon.
Using Veterinary Forensics to Support Investigation and Prosecution Efforts – 120 minutes
Veterinary forensics can play an important role in both animal and humane related crimes. This webinar will discuss how animal cruelty investigations can support other types of cases. Topics will include the potential use of animal related evidence and how it can be important to the investigation and prosecution of other types of crimes. Recognition of critical evidence, the application of human forensics and case discussion will be presented.
Thanks to our 2019 New Mexico Conference on The Link Sponsors: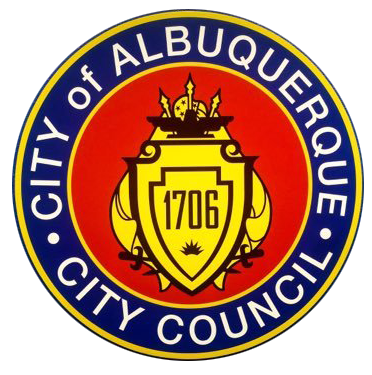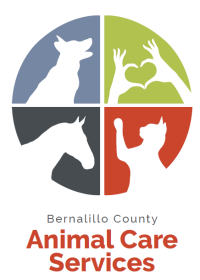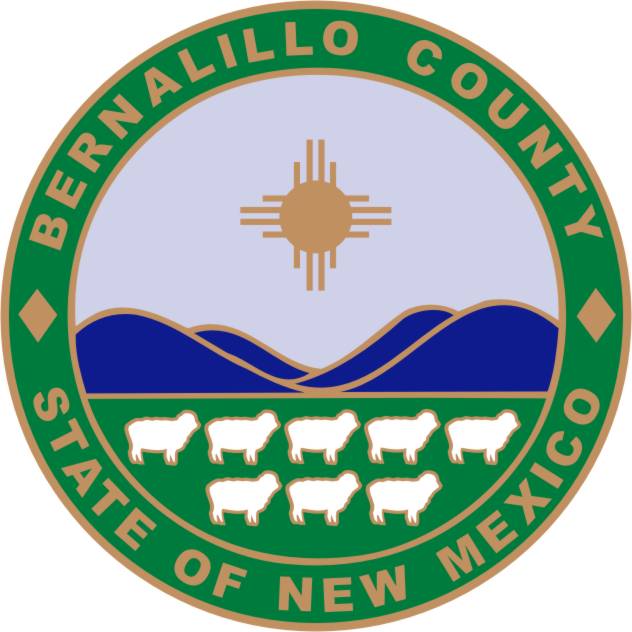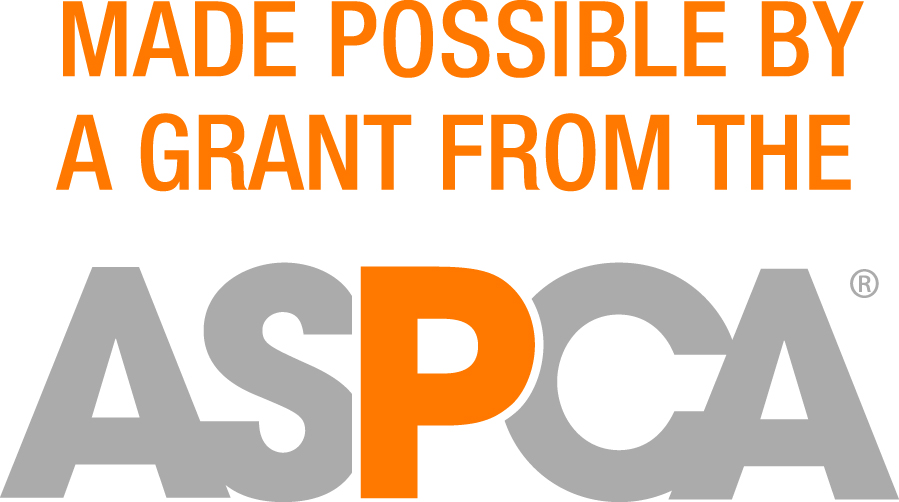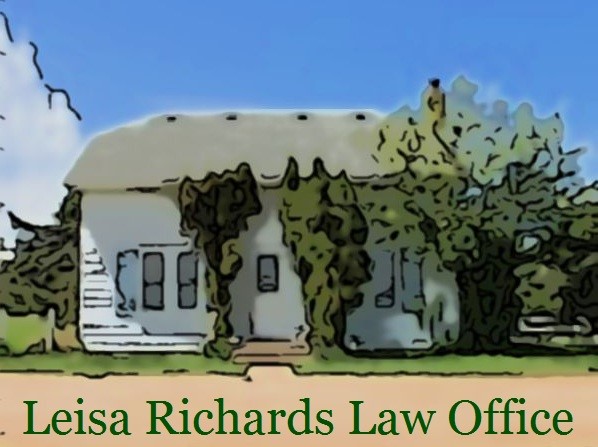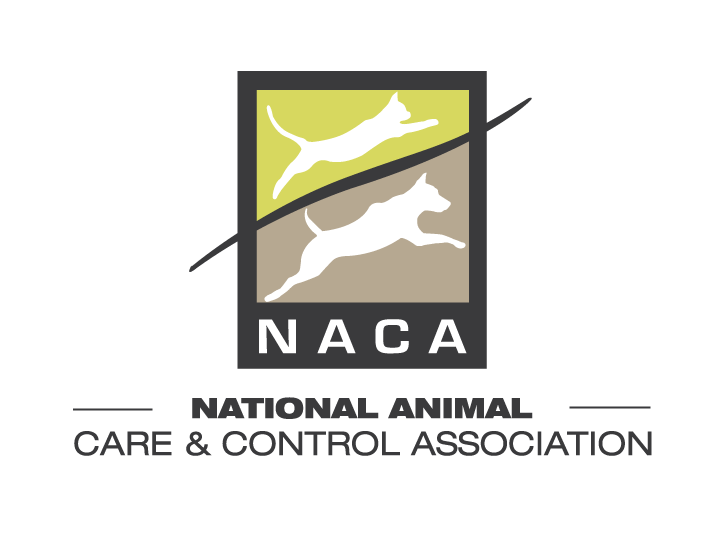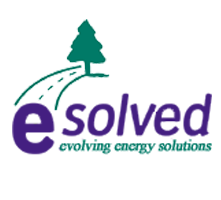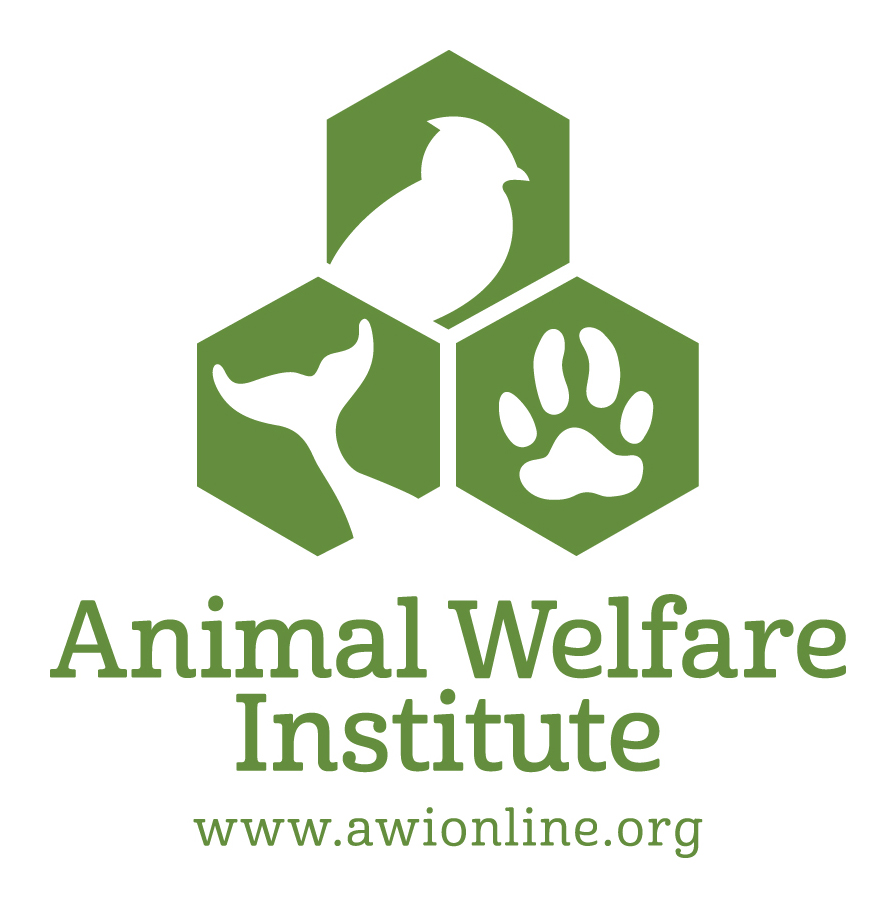 Joan Zegree
Tam Saimons & Kathryn Turnipseed
Margaret Keller