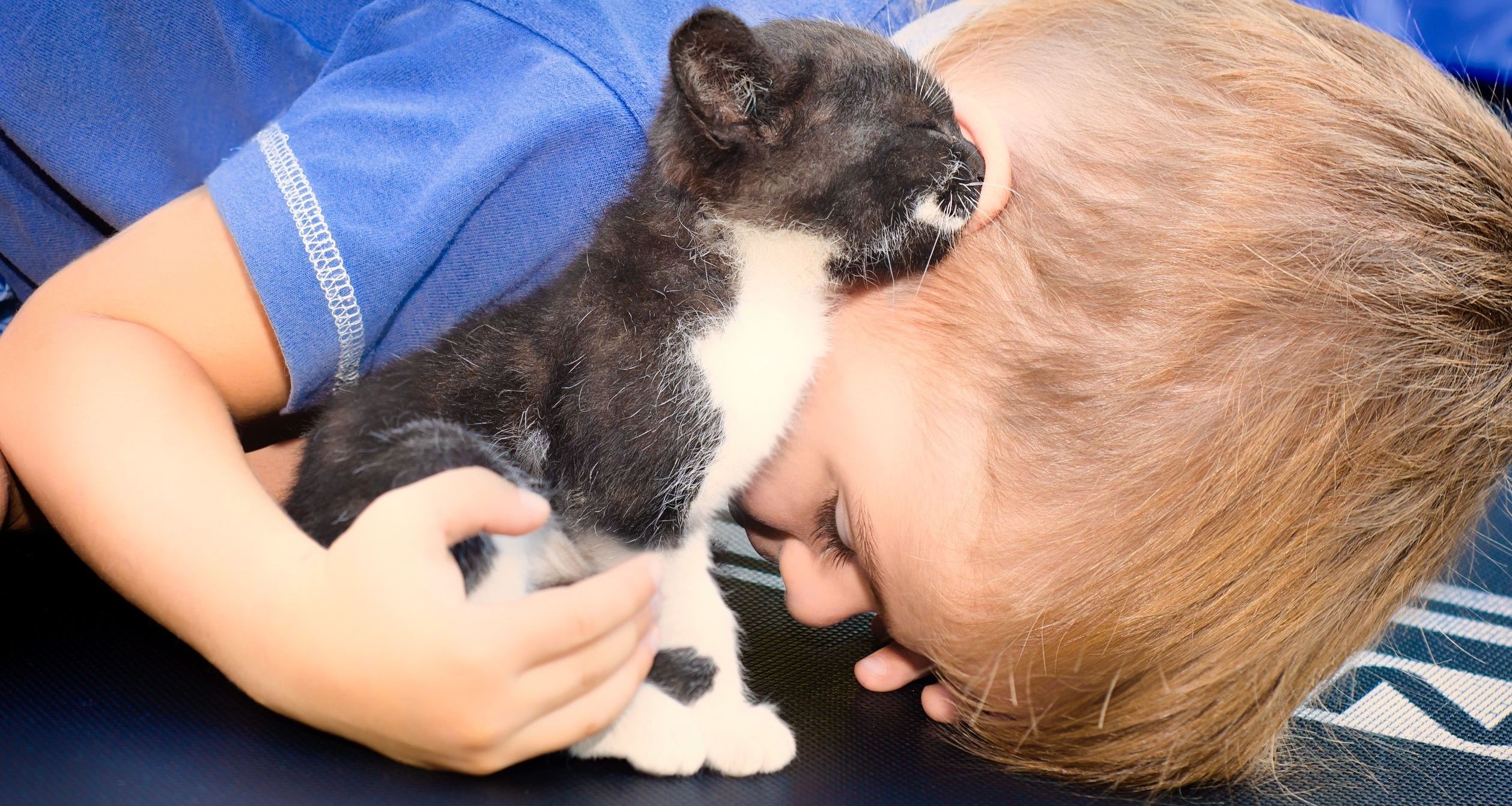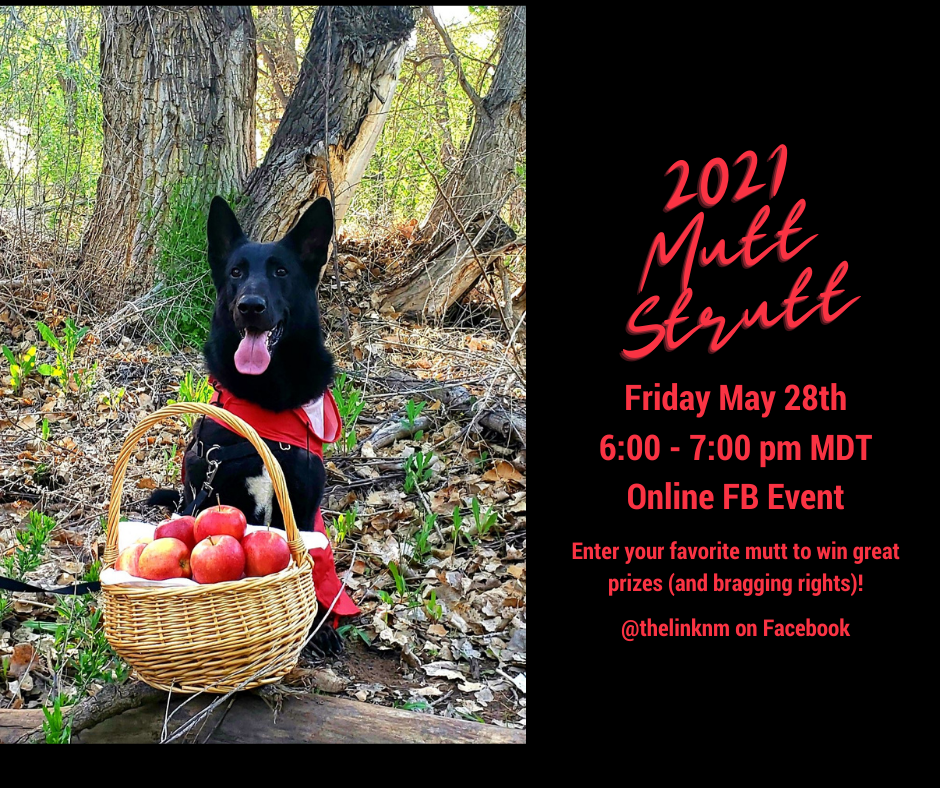 Join us for this year's Mutt Strutt.
To enter your pic or video, please fill out this form: Click Here
To join the fun, visit our Facebook Event Page: 2021 Mutt Strutt (virtual, of course)
This year's Mutt Strutt Raffle has really wonderful prizes! Prizes include two custom portraits of your furry, feathered or scaly family member!!
Two wonderful artists – Carol Hansen and Alex Allington – will each donate a custom portrait from a photo you provide.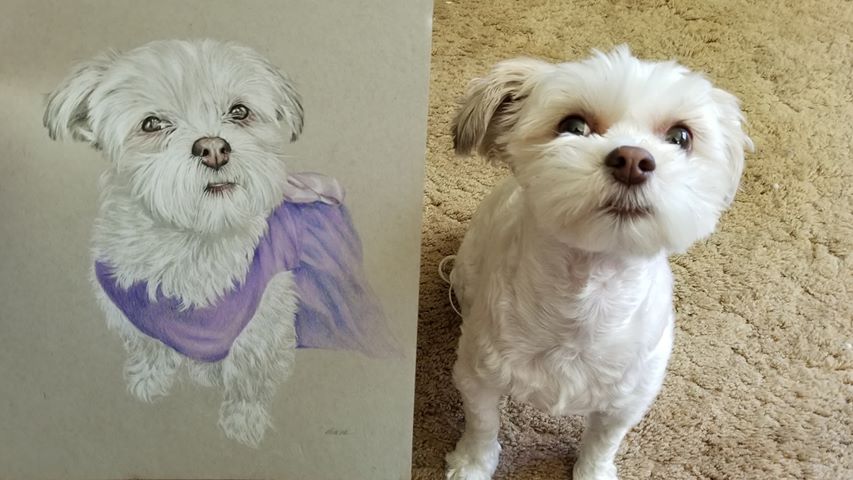 Carol's portrait of Grace was a prize in last year's raffle. Perfection!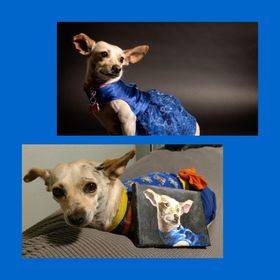 Alex's portrait of Positive Link's SpokesDog, Cinderella, is fabulous!
Enter for your chance to win a custom portrait from one of these wonderful, generous artists. Tickets are $2, 6 for $10 or 13 for $20.
Donate to Positive Links:
Positive Links is a 501(c)3 nonprofit organization. (Tax ID 81-1271759) Donations to Positive Links are deductible for income tax purposes as provided by law. Please check with your tax advisor for specific deduction information. If you have any questions regarding your donation, please email thelink@e-solved.com or call us at (505)410-3884. Thank you for your generous support!
JOIN MY VEGAN VOUCHERS AND SUPPORT POSITIVE LINKS!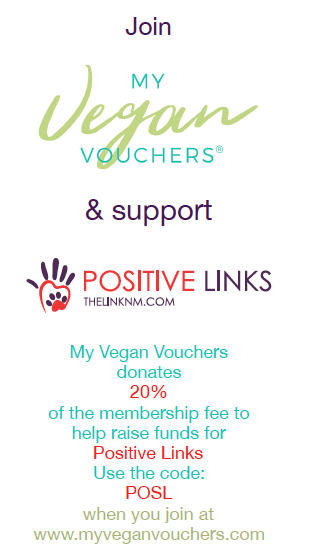 SPONSOR A TRAINING AT YOUR PLACE OF BUSINESS, COMMUNITY AND NEIGHBORHOOD GROUP!
Sponsor or support one of the trainings we provide at low or no cost in areas of high need. The training will bear the title of any individual or organization that underwrites the whole cost.