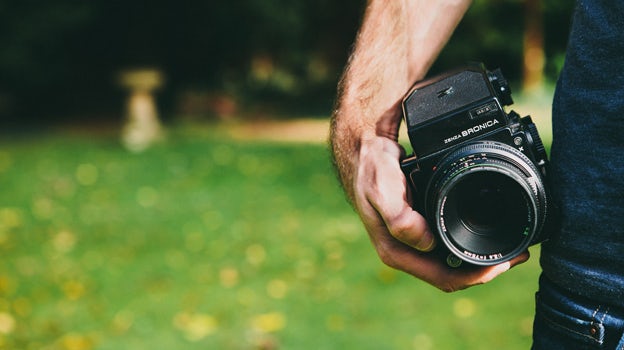 POSITIVE LINKS  WORKS TO RAISE AWARENESS ABOUT THE LINK BETWEEN ANIMAL ABUSE AND HUMAN VIOLENCE. 
POSITIVE LINKS PROVIDES TRAINING ON THE LINK TO PROFESSIONALS AROUND THE STATE, HOSTS THE BIANNUAL NM CONFERENCE ON THE LINK, ADVOCATES FOR STRONGER POLICIES TO STOP FAMILY VIOLENCE, AND WORKS WITH LAW ENFORCEMENT AND THE COURTS TO ENSURE THAT THOSE CHARGED WITH ANIMAL CRUELTY RECEIVE APPROPRIATE THERAPY.
THE POSITIVE LINKS BOARD IS A "WORKING BOARD". WITH NO PAID STAFF, WE RELY ON BOARD MEMBERS AND VOLUNTEERS TO ACCOMPLISH OUR WORK. IF YOU ARE INTERESTED IN WORKING ON ONE OF OUR PROGRAMS, OR SERVING ON OUR BOARD, PLEASE CONTACT US.